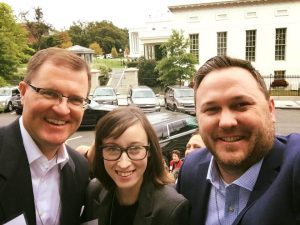 I have a passion and love for entrepreneurs and leaders and enjoy walking alongside them to support them.
We can work together in the following ways:
Create the Future – Half Day Strategic Intensive
Peter Drucker said, "The best way to predict the future is to create it." I believe in taking deliberate and intentional steps to taking charge of your future.
This half-day guided intensive is designed to help you step back and think about the future you want to create for yourself and your business.
Mirrored after pivotal times in my own business life, we'll walk through key areas for both you and your business to help you gain clarity, confidence and excitement about what you're doing next. We'll assess where you and the business is now … and then fast forward into the future to formulate your next steps and a bigger, better, brighter future.
Business Advisor
Get access to my experience and expertise as an entrepreneur for you and your business on a regular basis for ongoing questions and challenges.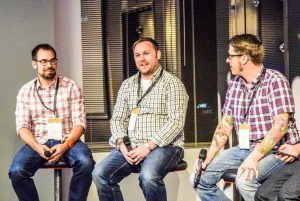 One-on-One Coaching
You want to make the most of the precious resources you have – time, opportunity, energy, money, team and talent. Through regular one-on-one meetings, I come alongside you to support and challenge you to reach your goals and potential, on your agenda.
Professional Consulting
Have a project or key initiative you'd like hands-on help and practical advice, leveraging my experience and expertise?
From vision, strategy, business development, new product development and marketing, I can help you get where you're going.
Key Leader Training, Coaching and Development Training
Don't have the time or energy to train your emerging and key leaders but want to invest in them?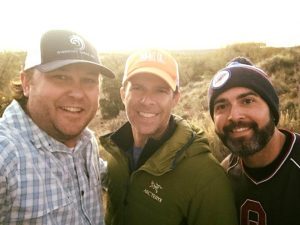 Want to build up your teams to maximize their strengths and talents in order to go far together?
I help individuals and teams collaborate for better productivity and innovation to get where you want to go.
Workshops and Retreats
If you want to offer on-site or remote training or retreats for your teams, I can help you with your professional training and collaborative team building and conversations.
Speaking
I'm a frequent conference and workshop speaker and available for speaking engagements at events, conferences and other in-person activities to talk on entrepreneurship, leading teams, building a business, professional development and mental health.
Let's schedule a time to talk