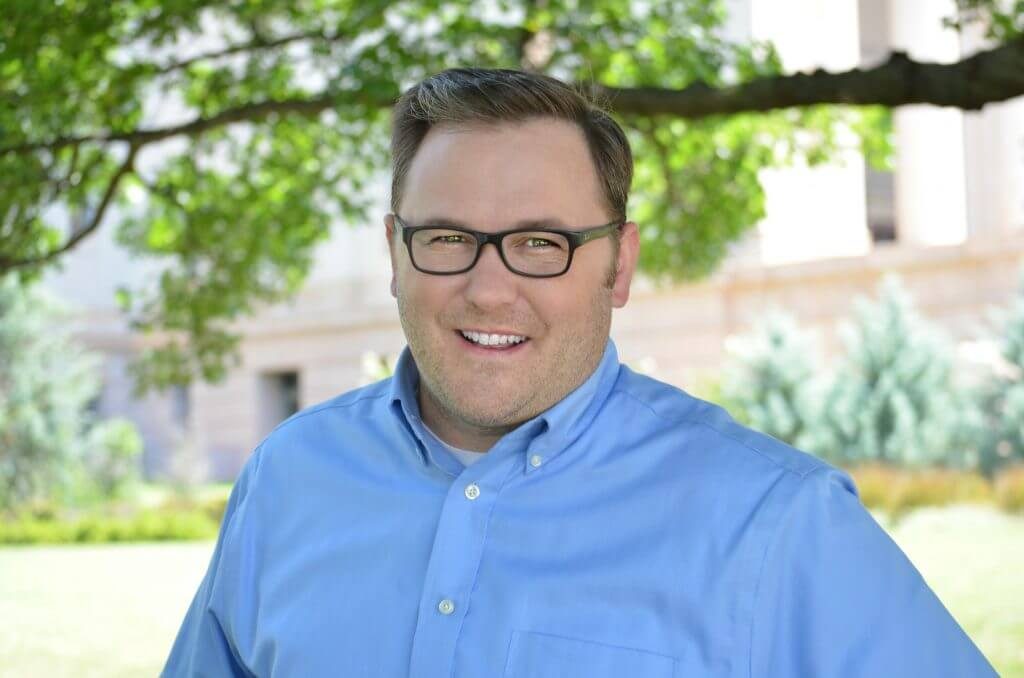 As an entrepreneur and human in the world, that's exactly my mission: Make People's Life Awesome.
I believe that you can Make Meaning AND Make Money.
Purpose and profit aren't mutually exclusive in business and shouldn't be.
In fact, if you do really really good work for your people, your tribe, your customers, you should be rewarded really really well for it.
Thanks for being interested in my work and who I am.
So here's what I'm doing to fulfill that mission …
First and foremost, they aren't a project … but my Core Three (Lindsey, Caloway, Lillian) are the center of my life.
When I have fallen, been dragged, busted my nose and cried at life, they just love me. For me. They inspire me, support me, encourage me and ultimately free me to do the work I do in the world that gives me great fulfillment. They are my muse for all of what has come or is to come. (Love you babes!)
My current "professional" projects, passions, interests:
If you'd like to chat, hit my contact form.