The Biggest Question Everyone Asks Me And The Unsexy Answer
The #1 question people ask me after leaving the company I started (and sold last year) currently is:
What are you doing next?
The best answer I have so far is:
I don't know, yet, but I'm following a path to know better.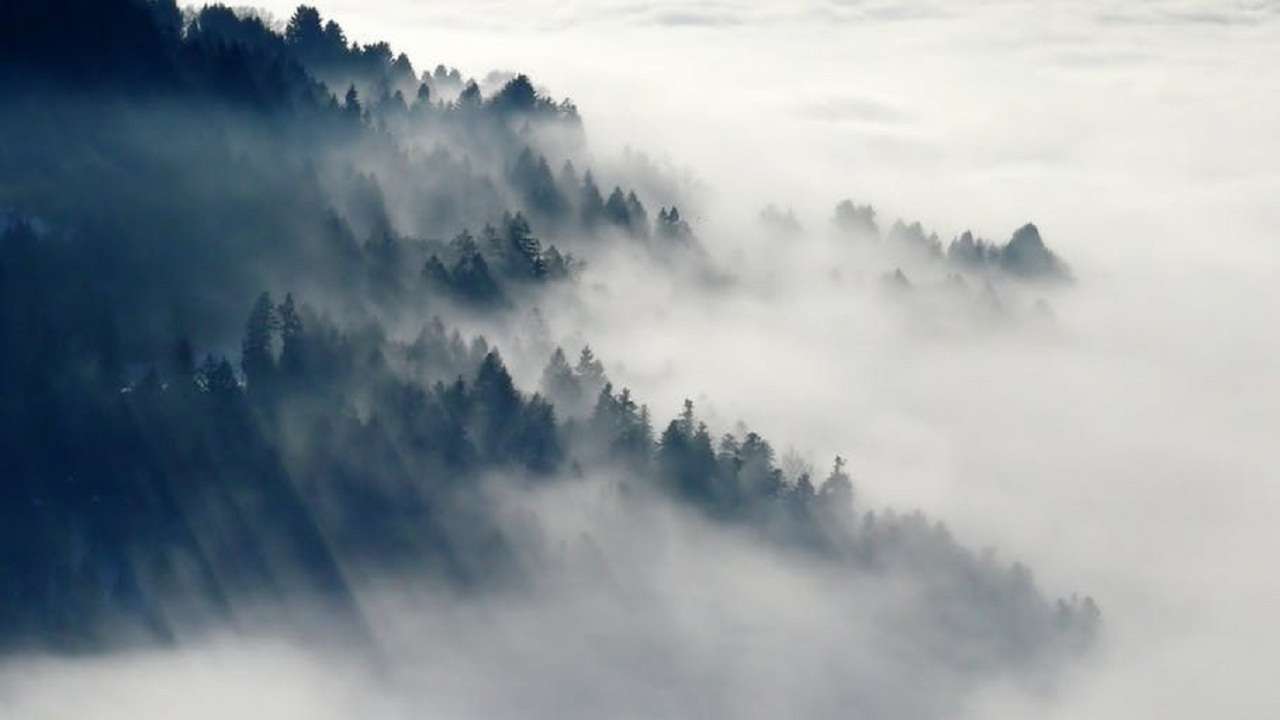 It's not one that most appreciate or want to hear. We crave certainty in an ofte uncertain world. Heck, I do too!
I think maybe most want to hear about new cool startup or idea I'm working on, which I'm taking as optimism and belief in who I am and that's really affirming to me.
But I'm becoming more and more at peace with my answer … because I'm more confident in the simple path I'm following to "get lucky" again, which is:
Connect or reconnect with good people — this can't be understated or undervalued, so I put it first. But just talking to talented, passionate people is inspiring. My calendar has been booked up, almost to the point of desiring to slow it down, but worth it. Today, I had lunch with Dr. Robert Baron. I read about his work on Opportunity Recognition [PDF] in the The Creative Curve, which I posted about on Read Strategically. He's incredibly funny, self-deprecating and loaded with insights after 50 years of research and teaching. And he's one of a handful of fantastic conversations I've had with good people in the last week!
Be open, curious, learn and experiment — with eyes wide open and alert (one of Dr. Baron's keys to opportunity recognition). One new thing I've learned is although I've neglected and ignored LinkedIn, there seems to be a significant platform there. In fact, I started this as a LinkedIn post before it got too long. I'm doing this to discover and unearth themes that could become something more significant down the road.
Push in on themes of interest — probably the toughest struggle so far … figuring out what I want to do. The question I asked myself today was: "What would I want to invest and commit the next 5 years of my professional life to?" I know in time it will emerge. And as the fog continues to for the future, I am seeing them more clearly as I go.
Click Publish — The idea here is to put my thoughts, ideas and perspectives into the world to see what resonates. I got out of the rhythm of publishing personally. I found myself locked in some nasty perfectionist tendencies but I'm slowing working myself out of it. One of the first steps I've taken very small steps in is a 1-2 minute podcast using Anchor called Rough Drafts.
My hope is in all this I start to hone a repeatable process for navigating change and transition. Oh and yes, a better, more sexy answer to tell people!
So back to you now … how do you navigate the conversations for which your real answer is: "I don't know yet"? Or rather, how do you deal with the fog?