5 Minutes For the First Time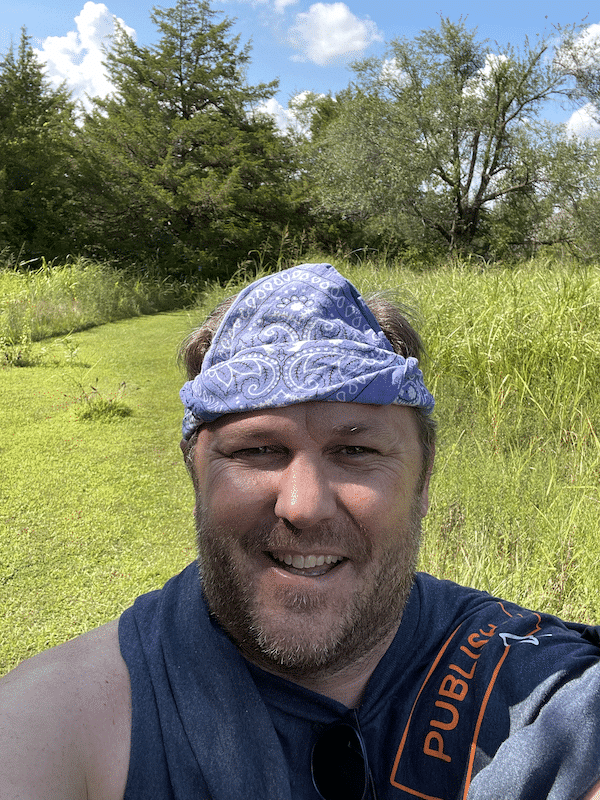 Several years ago I started running … or rather raulking.
That's Cory talk for run-walk.
Run some. Walk more. Run some. Walk walk walk.
Earlier this week I talked to my coach about setting a minimum daily exercise goal — 5 minutes.
I started out with my running shoes on today. Had dates with both the kids. Then came home and thought, "I have 5 minutes now." And went for a rualk.
My 5 minute goal today turned into 25 minutes and around 1.25 miles.
And I'm pumped to restarted this habit that had such a cascading positive effect on my life.
By the way, it's just the first day …. but I know it's because I'm in the middle of my 30 Days of Clicking Publish. It has been my keystone kickstart habit … and now I'm layering in others like rualking again. ?